| | |
| --- | --- |
| Genre | Sludge, doom metal, sludge metal, Female fronted metal, Doom |
Several bands/artists go by the name of 13:
1. a sludge/doom metal band from New York, NY, United States.
2. a grunge band from Pilsen, Czech Republic.
3. an indie blues/rock & roll band from Amsterdam, The Netherlands.
4. a DJ and producer from Seattle, WA, United States.
5. a metal visual kei band from Kansai, Japan. See ?13?
6. hip-hop artist from Hollywood, Los Angeles.
7. a heavy/thrash metal band from Lithuania (1988-1989) .
8. a modern streetpunk / oicore band from Russia
1. Formed in 1992 in New York, 13 are a sludge/doom metal band with members of Electric Wizard and Sourvein.
With lyrics that often focus on alienation and abuse, they started out as Thunderpussy 13 in 1990. Guitarist Liz Buckingham, and drummer Ellen Mieczkowski, were the founders of this creation. After dropping the name 'Thunderpussy', they recruited singer Alicia Morgan (who is also the girlfriend of Mike Williams of Eyehategod) and bassist, Sean in 1992 (who left in 1993).
Inspired by Celtic Frost, St. Vitus, Melvins, Winter and Mountains, their mission was to play music "that hurts you physically when you hear it!". Their first demo contained three songs and had a guest appearance by native New Yorker Dan Lilker of Nuclear Assault and Brutal Truth.
They also did split 7"s with Grief (a band they were closely tied with) from Boston, MA, on Grievance Records and Eyehategod. After playing several shows in and outside of New York with bands such as Pungent Stench, St. Vitus, Buzzoven, Misery, Chaos UK, Cathedral, Pentagram, and Incantation, and releasing the single Hollow on Relapse Records, the band called it quits. 13's Liz and Alicia also recorded with members of Eyehategod in a side project called Never, and Liz is currently playing with Electric Wizard.
2. 13 is a Czech grunge band from Pilsen formed in 2004. More info on this web page: http://www.virb.com/13grunge
3. 13 from Amsterdam, The Netherlands, plays an indie brand of 'big city blues', formed in 1995 and fronted by Robin Berlijn. The other band members are Henk Jonkers (formerly in The Fatal Flowers) and Dick Brouwer (formerly in The Soft Parade).
The band played many a live show in The Netherlands in 1995 and 1996, but their début album was never finished… until fifteen years later: the album (11) was finally put out on Excelsior Recordings in 2010.
4. 13 is a DJ and Producer Originally from Seattle, now residing in Los Angeles, is the owner and creator of DJTEQ Studios, "by DJ's for DJ's" a full service studio specializing in electronic music production.

As a DJ, 13 trancends the lines of genre delivering a slab of innovative tunes with his flawless mixing style, programming and track selection. Well known for breaking tracks and rocking crowds all over the West Coast and soon to be the World. Early influences include: Depeche Mode, New Order, Soft Cell and classic rockers such as The Steve Miller band and Dire Straits. He has shared the stage with renowned DJs such as Ministry of Sound's Paul Sparkes, DJ Icey, EVA, BPM, MarQ, Chronus, and has a knack for breaking new music. 13's background in mechanical engineering has helped define his production work, where he creates the dirtiest broken beats to the techiest of trance. He has worked with Medway (Bedrock and HooJ), EVA (Global Underground), and Richard File (Unkle). Heavily influenced by Sasha, Digweed, along with a fondness for all things Bedrock, and early Oakenfold, Nick Muir, Shiloh & Weekend World. (this taken from his myspace site).
You can also find more info about him here www.djteq.com and www.myspace.com/dj13 and http://people.tribe.net/dohcvtec187
5. 13 was also a Kansai metal visual kei band that split up in January 2007. They released two singles and a mini-album before departing the scene after two years. See ?13?
7. 13 (Trylika) was a heavy/thrash metal band from Lithuania (1988-1989).
Last known lineup:
Art?ras Gumbrevi?ius-A?kazauras - vocals (R.I.P.)
Arijus Skorupskis - rhythm guitar
Anatolijus Rozumas - lead guitar
Marius Klusas - bass
Vladimiras Lavrentjevas - drums
The birth of 13, a heavy/thrash metal band from Kaunas, Lithuania - 13 February 1988. Band was started in Kaunas Freda Culture House.
Band belonged to Kaunas Rock Club. In 1988, band were the winners in festivals like "Elektrin? gitara", "Žemaitijos taur?", "Aukštaitijos taur?", "Pap?ga", "Hard Express". In 1989, band's concert was broadcast on East German (German Democratic Republic or GDR) television.
Band's main influences included Metallica, Coroner, Motörhead, Pink Floyd, Anthrax, Venom, Judas Priest. Band disbanded in 1989. 13 existed for 1 year, but it will always be remembered by people for it's strong and influential music.
8. Russian streetpunk/ oicore released ?? ????????! album in 2013
Source
Top Tracks
1
13
2
Plague
3
Whore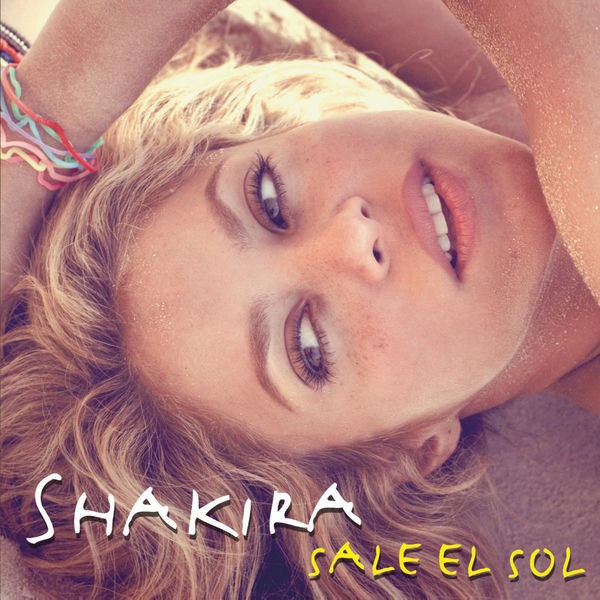 4
Bound
5
Wither
6
Hollow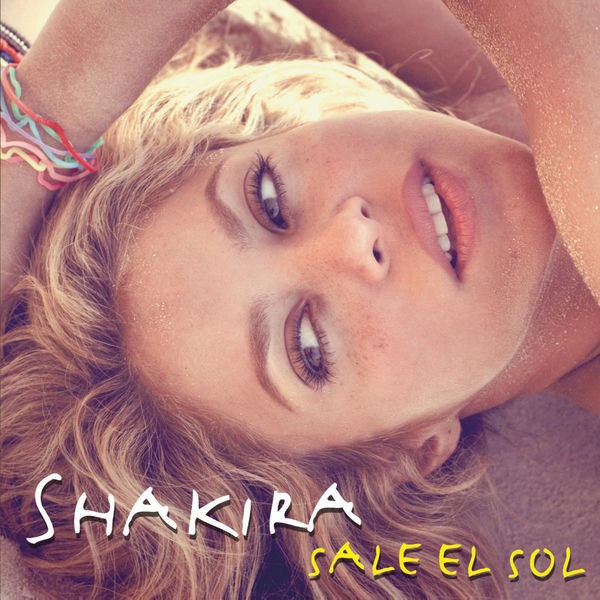 7
Track
8
Track-13
9
Black Sunday
10
Wrong
Top Albums
Slow Burning b/w Cannibals
tracks